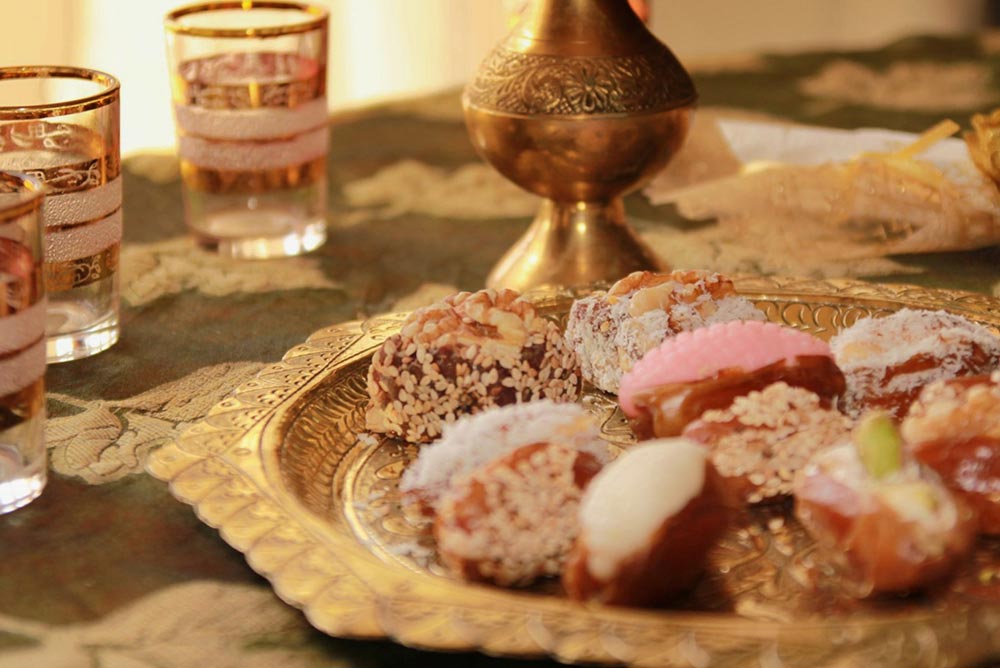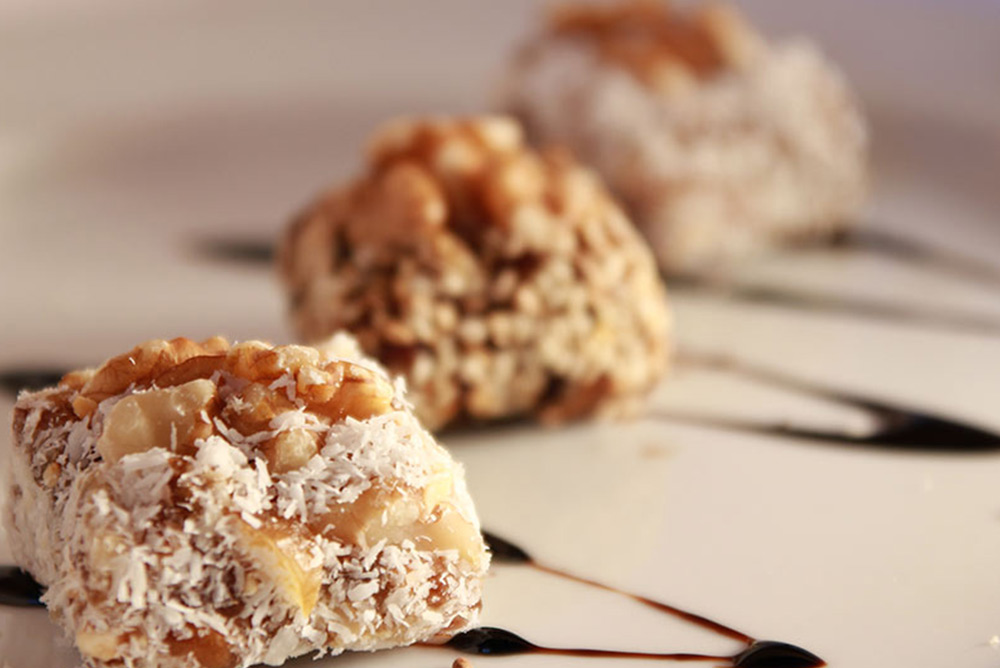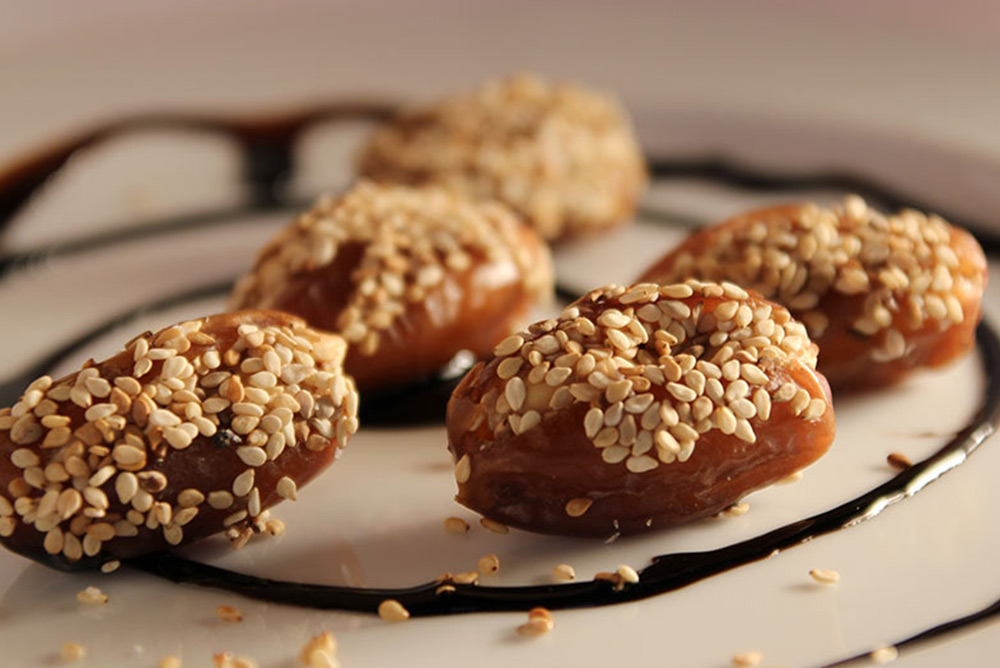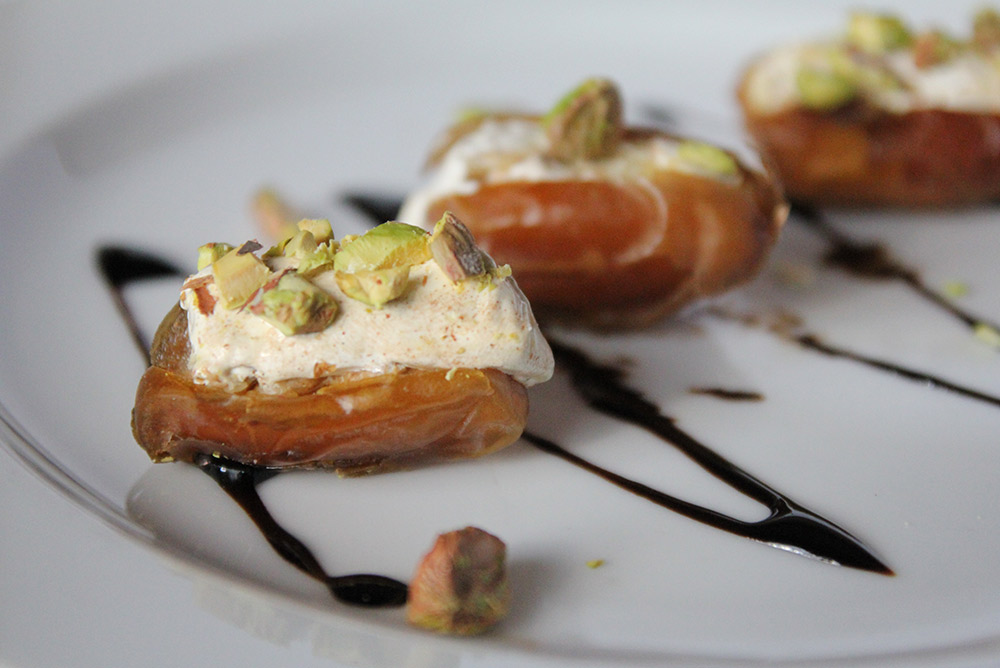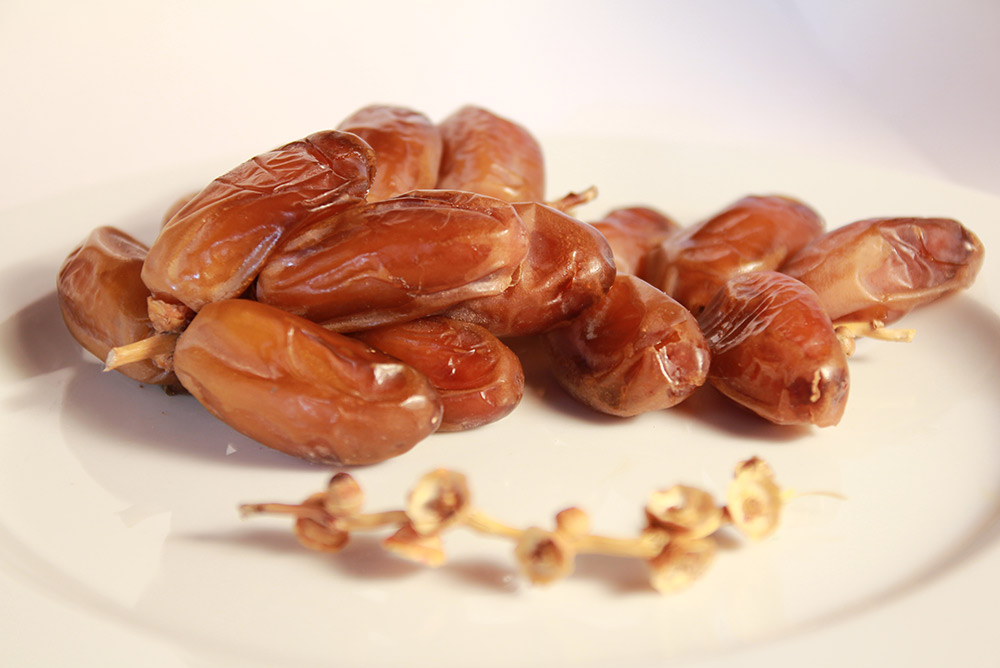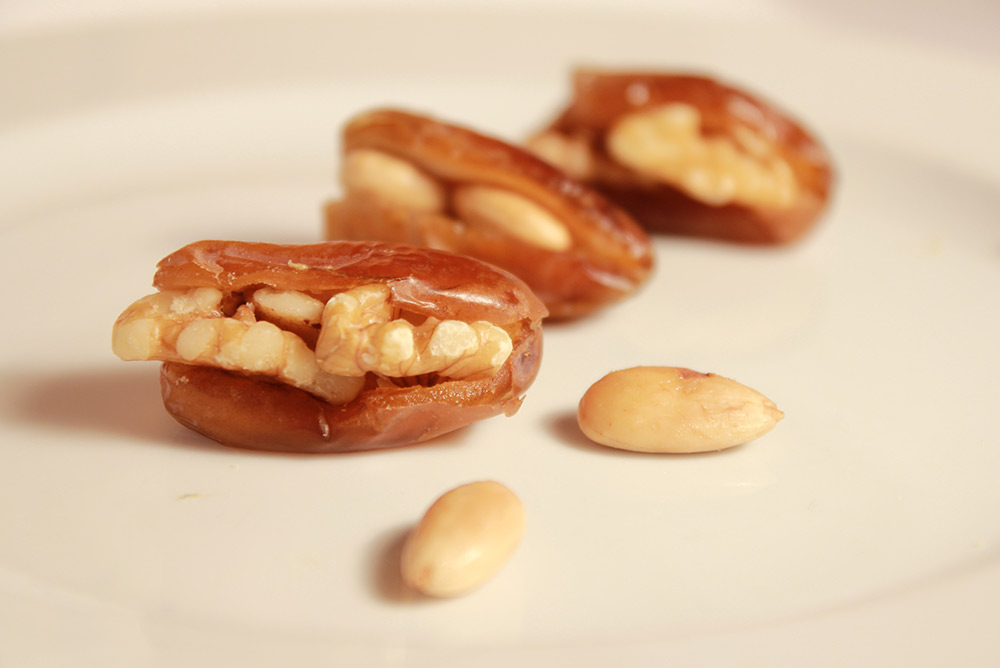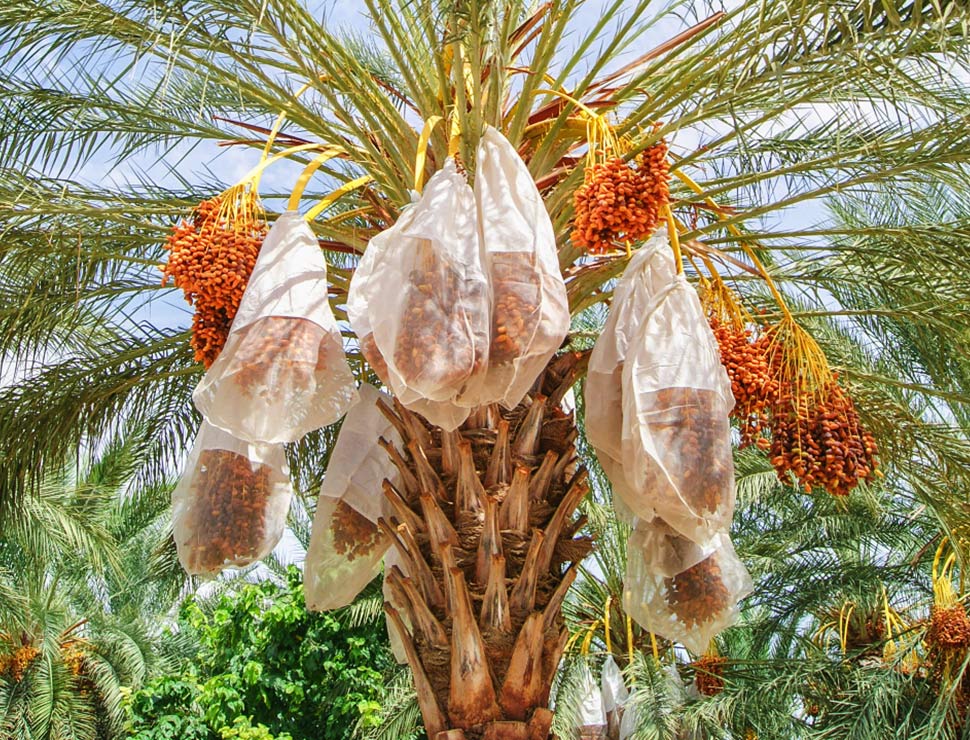 We have been an established company with an excellent track record, with national awards for Best CEO, and have taken part in international food and business events such as Gulfood, SIAL Paris, Fruit Logistica, Berlin and a few more in Asia, Europe and Africa.
Our company specializes in Algerian Dates, from dates transformation, conditioning, packaging and export. We hand pick our dates from the region of Tolga, which is the best in Algeria, from different types, such as, natural dates with or without branch or bulk. Transformed dates, hydrated, pitted dates, common dates, paste, syrup, stuffed dates (confectionery).
Our site spreads over 3500m, equipped with temperature controlled cold storage rooms, sorting machines additionally to our expert personnel that we continually train, we have thorough respect of hygiene protocols in our factory.
SARL SOCOFEL
Presentation
The owners are a couple of doctors who have practiced for 10 years as doctors and had at the same time created a date export company in 1993, the unit is located in the city of constantine in the east of algeria this new unit is equipped with equipment for the sorting.
and cold storage.
in addition to a qualified workforce and know-how.
the company exports an average of 1000 tons each year to all continents

Our Certifications
Along the years, having amassed an excellent expertise in the field, we have also obtained the right certifications to prove so.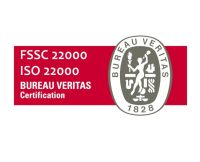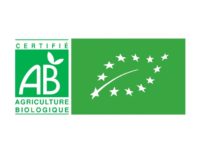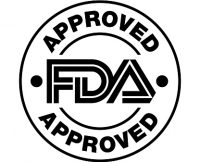 From the Saharan farms to stores around the globe
Our company is twice national award winner. We have been active since 1993, In the past years we have provided our clients around the world with the best of the Algerian dates of many kind, from Natural Deglet Noor, pitted dates, pastries, to processed dates and date paste.